Feb 14, 2012: Happy Valentine's Day!
Posted by Adam James on December 05, 2014 1 Comment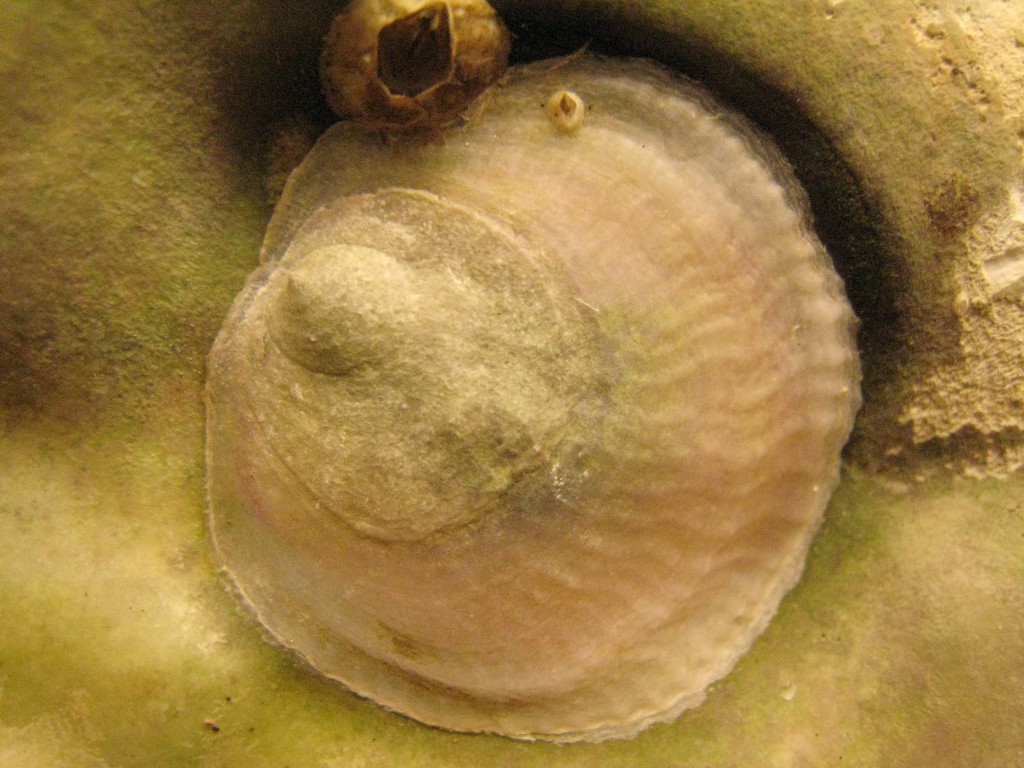 This sensuous  jingle shell/barnacle/oyster shell arrangement takes the cake for being the most romantic photo in our collection. UPDATE: check out this valentine's day video from vh1 featuring Maison Premiere and Blue Pools, plus other sexy foods and general silliness.